Professional Home Improvement Services near Manchester, Nashua, Concord, Derry, Rochester & nearby
Update your roof and siding with a trustworthy, experienced NH, MA and ME contractor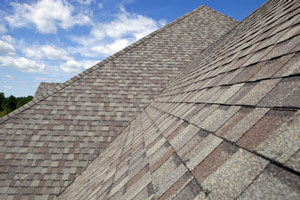 Craftsmanship counts. If your roof needs an inspection or complete replacement, it makes a big difference when the work is done by a skilled and courteous crew.
It should go without saying that every person is unique, harboring individual tastes and dreams. This definitely applies when it comes to home improvement. The right contractor can tap into your creative potential, helping you discover what's important to you and implementing the ideas in an intelligent way.
PIC Home Pros is exactly this kind of company, dedicated to achieving your goals. We have the experience necessary to perfect your roofing, siding, window, and other needs. Superior design and execution and exceptional customer service are our top priorities. Our technicians are fully trained and certified and have ample practice as consultants to builders, engineers and architects, making them experts in the industry. All of our staff, from sales to installation, wants to see your project succeed – and will do their utmost to aid the process with ample knowledge and a friendly, helpful attitude!
Affiliations
Greater Rochester Chamber of Commerce

Atlas Signature Select Roofing system

Energy Star

Lifetime Algae Protection Warranty
See All Affiliates
Take a look around and see what we can do for you!
Looking to get started?
Why choose us?
Transferable Lifetime Warranty
Affordable Solutions
Over 15 Years of Experience
Superior Workmanship
Financing Available
Fully Licensed & Insured
Bolster your lifestyle with beautiful home improvement products guaranteed to last. PIC Home Pros offers Free Estimates on our roofing, siding, and window services. Creating your ideal home has never been easier! Call us at 1-844-874-2776 or contact us online to schedule your appointment.
We service residents and businesses in the following cities and areas nearby: Manchester, Nashua, Concord, Derry, Rochester.
A reliable roof is crucial for security and aesthetic appeal
Coming to terms with roof disrepair is never pleasant. You worry about the negative impact – after all, your roof is one of the main features keeping you safe and dry – as well as the price to fix it. But with our help, you'll have a new roof in no time at all!
PIC Home Pros offers roof replacement and maintenance services, as well as ridge vent and ventilation work. We utilize a variety of roofing materials to satisfy as many customers as possible. These include asphalt, wood, and metal shingles, as well as composite, corrugated, and slate roofing – and more! Get a look you love with a roof that will last. And remember – we will always be here in the future if you need us for anything.
Siding will transform your home's exterior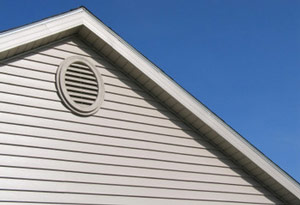 Excellent value. The popularity of vinyl siding is easy to understand. It's attractive, inexpensive, and nearly indestructible.
Vinyl siding has several benefits over paint or other options. It's durable yet flexible, and easy to maintain and clean. Best of all, it comes in any color or style you can imagine! Vinyl siding mimics high-end building materials, such as cedar shakes, for a fraction of the price of the real deal. That's why it is the most utilized material in the country. At PIC Home Pros, we can help you choose the siding that best suits you. And we'll complete installation in a timely manner!
Finish the look with windows and more
Along with our siding, PIC Home Pros offers window and gutter services to finish your home's exterior. Windows add light and beauty to any home, and as an extra bonus, properly fitting windows create energy efficiency in your home and save you money. And our gutters work hard to keep the water away from all of your new products! Please feel free to contact us with any questions you have about these or other services.
With affordable pricing and exceptional service, there's no reason to wait!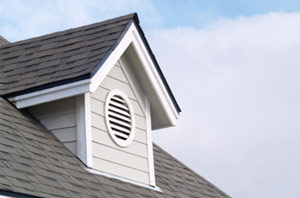 PIC Home Pros is family owned and operated, with many years of experience in the industry.
If you're looking to modernize your home or mitigate damage done, PIC Home Pros has the answer for your exterior remodeling needs. We are your trusted source for roofing, siding, windows, gutters, and more!
PIC Home Pros is family owned and operated, with many years of experience in the industry. Our customers get to know and rely on us because of our excellent craftsmanship and dedication to serving you! We will always be around to help you with any of your needs - for life.
Contact us today to schedule your Free Estimate and find out what we can do for you. We offer our services to residents of these cities: Manchester, Nashua, Concord, Derry, Rochester, Windham, Hollis, Amherst, Bedford, Litchfield.
Looking for a price? Get a no cost, no obligation free estimate.